BLP Announce Brand New LLM+ Course
05/03/2014
The LLM+ in International Legal Practice is the first LPC course to incorporate LLM study as an essential element.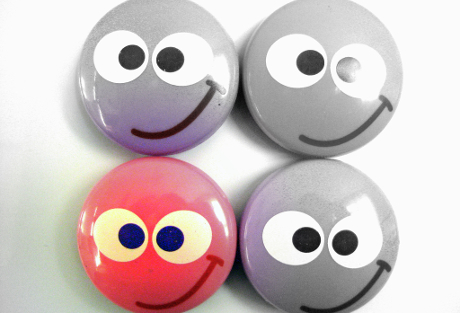 The new LLM+ course will be provided exclusively by The University of Law (ULaw) and is due to begin in September 2014. It will reportedly cover up to 20% more legal practice coverage and over 15% more learning hours than a standard LPC. There will also be a strong international focus throughout the course.
The firm will make it compulsory for its future trainees to have completed the LLM part of the course as well as the LPC at ULaw before they begin their two-year training contract period with the firm.
Anthony Lennox, Training Principal at BLP, said: "We are delighted to be continuing our partnership with The University of Law and in developing this new course we've taken into account what the next generation of students are seeking in their careers. We are lucky to attract students of the highest calibre and we view all our trainees as the future of the firm and future partners. Their education is of paramount importance.
"BLP's LL.M+ will help ensure that our students are fully prepared for the demands of working at BLP and are ready to give high quality legal advice."