New Distance Learning LLM at The City Law School
12/02/2014
The London-based law school has revealed a brand new distance learning LLM course for students who want to focus their postgraduate legal studies on international business.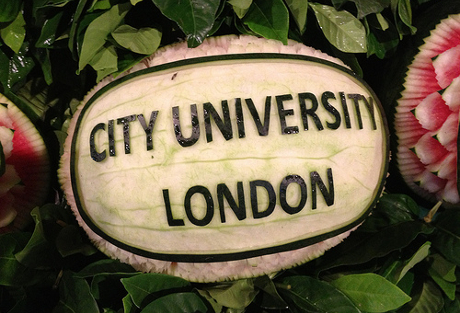 LLM study can be a challenge to complete in full-time study mode when you have to juggle funding, work and other personal commitments. Distance learning is proving to be an ever-more popular way to manage postgraduate study.
The new distance learning course will specialise in International Business and feature a focus on transferable skills. There will be a timescale of up to five years for completion of the course – though it can be completed in 15 months.
Programme director of The City Law School's new distance learning LLM, said: "We have designed our course to offer students the utmost flexibility; because our programme is delivered online, you can study wherever and whenever it suits you. It is ideally suited to those employed, or seeking employment, in a variety of sectors including business, finance, transport, energy and public service. However, as the emphasis of the programme is on the practical and problem solving aspects of the law, it will also help those who may not possess a legal background."