Kaplan Law School & Field Fisher Waterhouse Diversity Scheme Triumphs at 2013 British Legal Awards
29/11/2013
A diversity scheme pioneered by Kaplan Law School and Field Fisher Waterhouse was commended at the recent British Legal Awards ceremony, as the two programme partners scooped the 'Best Diversity Initiative' award.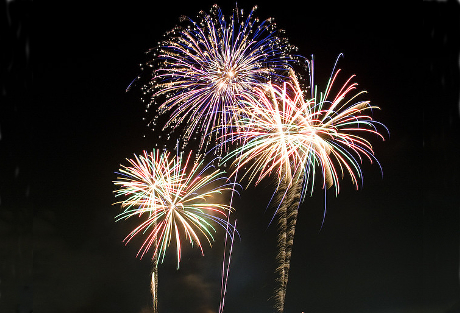 The celebrated Diversity Scheme was launched in November 2012 to encourage Kaplan Law School students from under-represented groups in the legal sector to apply for places on Field Fisher Waterhouse's vacation scheme.
A spokesperson from Kaplan Law School said: "We were delighted to collaborate with Field Fisher Waterhouse in a scheme which not only recognised the discrepancy in educational advantage that can exist but also acknowledged that some students are 'afraid' of applying to leading commercial firms."
They continued: "Kaplan Law School is committed to helping our students obtain training contracts. We understand the barriers that students face in trying to gain entry into the legal profession, particularly in the past four years, with ever-decreasing training contract numbers."