New Scholarships at the University of Law
26/02/2014
The University of Law (ULaw) has launched three new scholarships for the 2014 academic year. The full fee awards could be a potential funding option for students keen to study ULaw's LLM LPC course.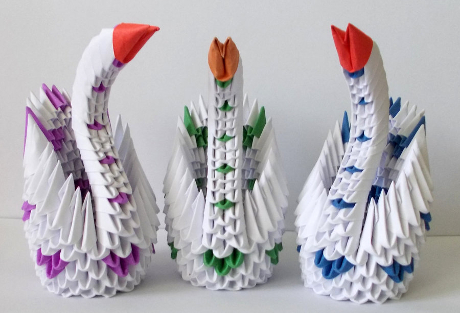 The scholarships are named in honour of three alumni of the University: Fiona Woolf, John Pickering and Nic Coward. The three individuals have gone on to flourish in highly successful careers as solicitors after qualifying from the University's LPC programme.
Students interested in ULaw's BDL, BPTC or LLM LPC courses will be able to apply for these funding opportunities.
Interested?! You can find out more here.