Queen Mary LLM Students to Provide Legal Advice
15/01/2014
Some of the university's LLM students will get involved at a student-led legal advice clinic for digital start-ups based in east London which launches on 22 January.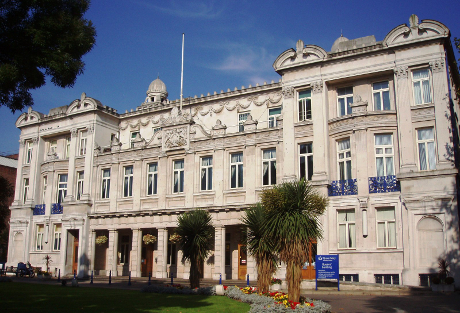 The qLegal scheme, part of Queen Mary University of London's Legal Advice Centre services, will allow digital entrepreneurs from London's Tech City quarter to obtain free legal advice from current LLM students on matters such as the protection of intellectual property. The scheme enables these start-up companies to receive advice that they may not otherwise be able to have access to.
The LLM students, from the University's Centre of Commercial Studies, will help clients under the guidance of top law firms and academics.