BPP University Wins Higher/Professional Education Provider of the Year 2013
29/11/2013
BPP University has been awarded Higher/Professional Education Provider of the Year 2013. Part of the EducationInvestor 2013 Awards, the honour recognises a number of the achievements the university has already seen this year.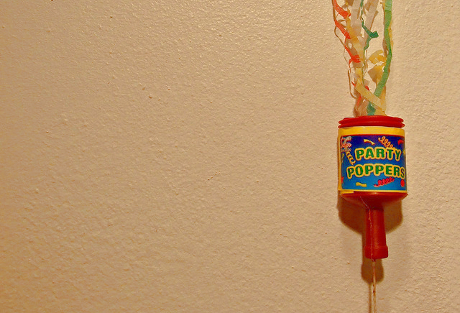 BPP's award-winning Law School offers a variety of LLM courses in many specialist areas, from commercial law to Chinese business and investment law. The Law School has already won awards this year for its Pro Bono initiatives.
BPP Chief Executive and Vice Chancellor of BPP University, Professor Carl Lygo said, "We were all honoured by the award. The fact that this award was judged by leaders in business, the government and the representative body of UK Universities speaks volumes about the quality we strive to maintain at BPP. It is a tribute to the hard work and high standards of everyone here."